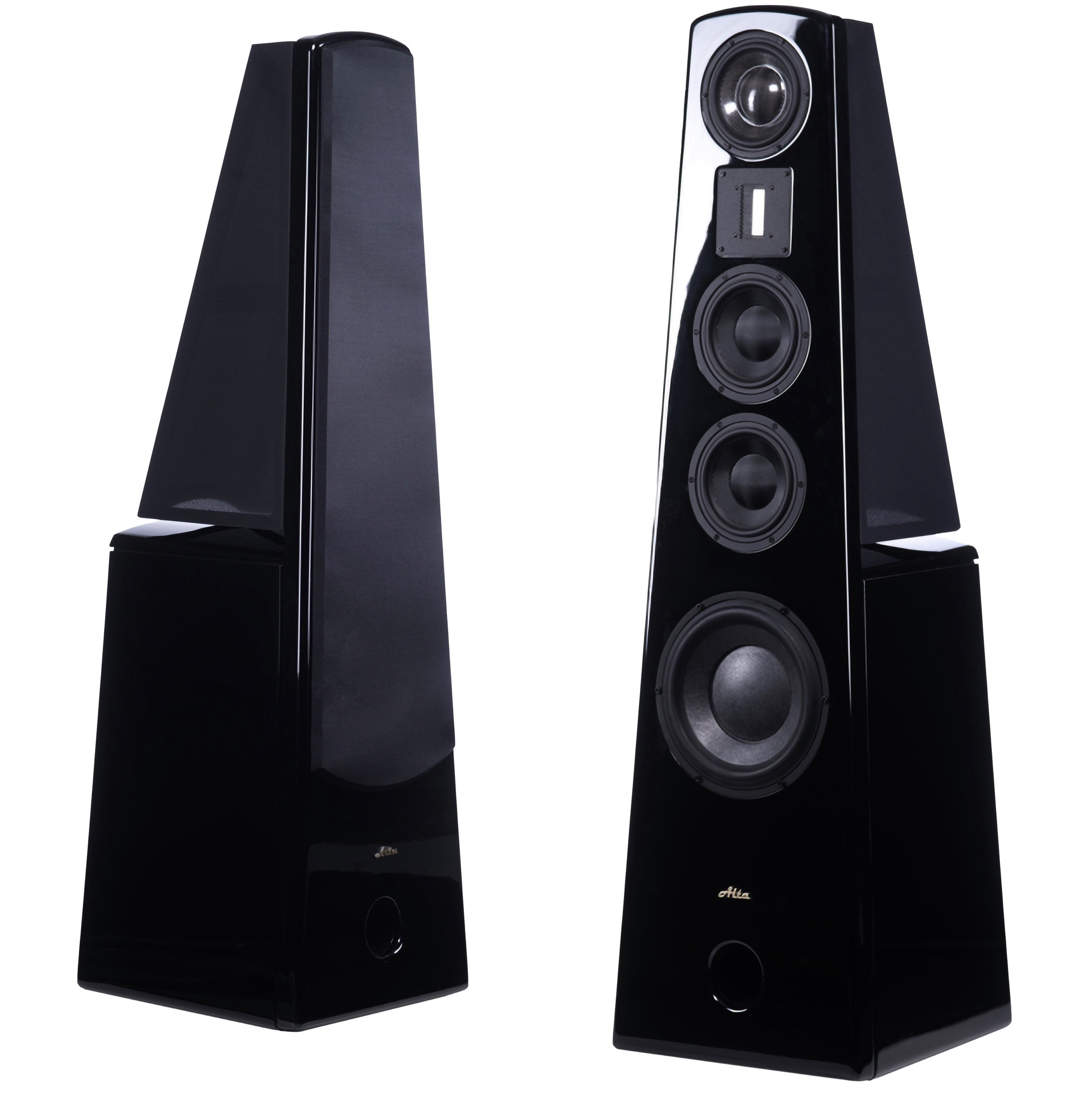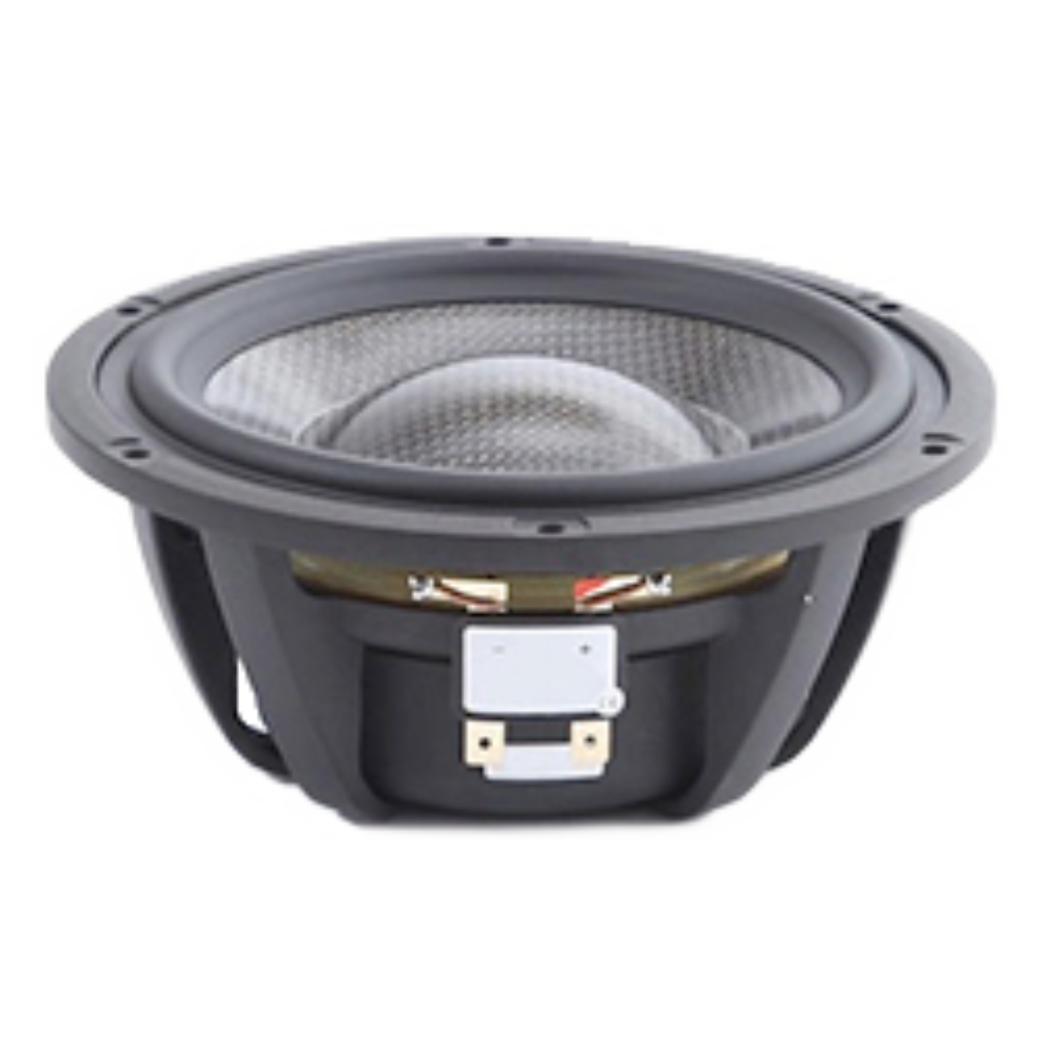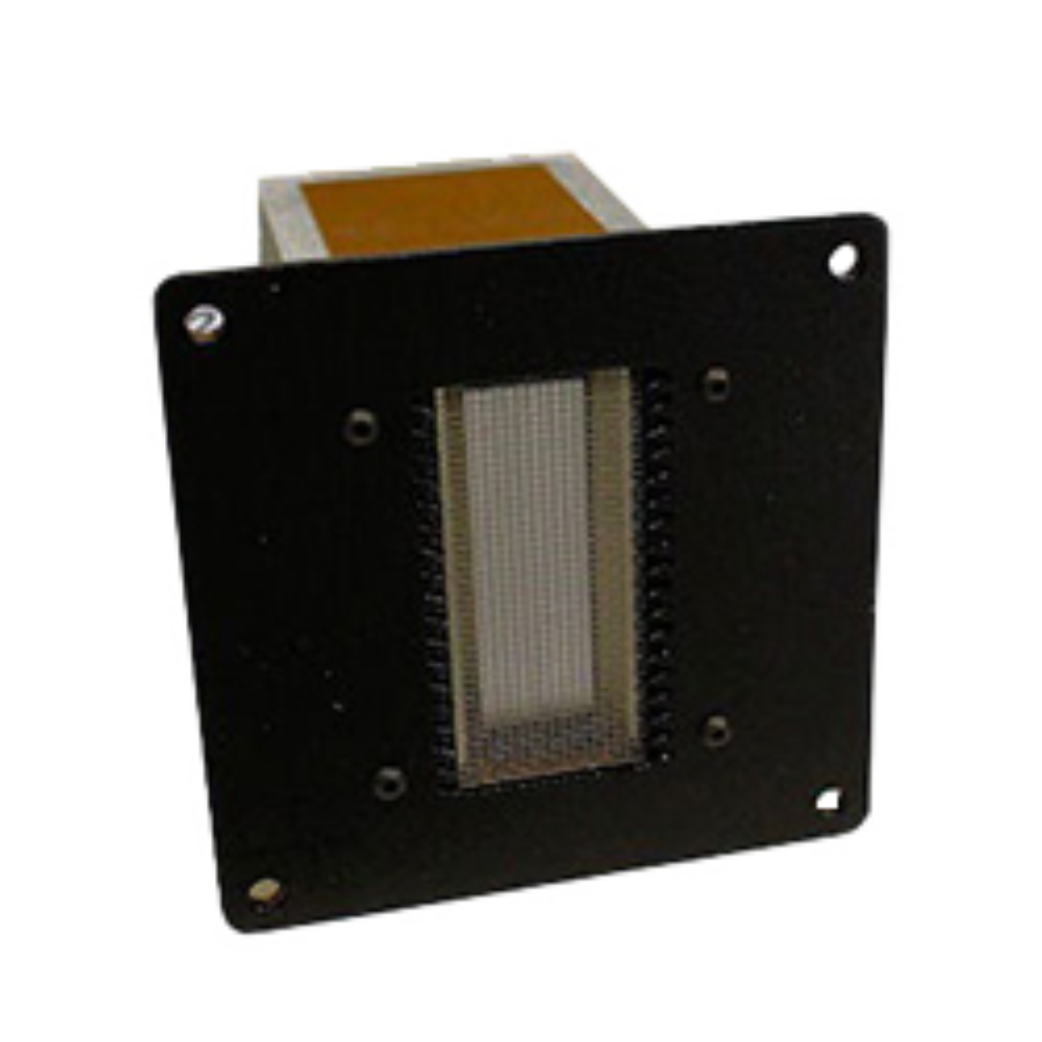 Alta Audio Presents
TITANIUM HESTIA II SPEAKERS
Part of Alta Audio's Reference Series, the Titanium Hestia features formers (bobbins) constructed of titanium for smooth, extended dynamics, enhanced power handling and superior frequency response.
Titanium offers several benefits—its added stiffness allows for a larger voice, which in turn affords improved response across the sonic spectrum. Though more expensive than more common materials, the dramatic increase in performance and lifespan make it an essential ingredient in reference-grade loudspeakers.
An Audiophile Perspective
The Hestia's drivers are in D'Appolito configuration, in which midrange drivers are placed above and below the tweeter—creating a unified wideband pulse response that most closely mimics the original sound pulse, i.e. as close a replica to the original sound as humanly possible. In the Hestia, we place two 7-inch midrange drivers below and one 6-inch midrange above the ribbon tweeter, in the crossover passband. The output of the two lower midranges matches the output of the single 6-inch midrange above the tweeter, thus creating a unified pulse. In the woofer crossover passband the two 7-inch lower midrange drivers produce the extended lower midrange and bass response needed to seamlessly seamlessly blend with the XTL* Bass (patent pending) woofer.
The pinpoint accuracy of the monopole ribbon tweeter prevents the individual images from becoming diffuse or bloated, with the end result being a wide, palpable soundstage that is clear and realistic.
*Extended Transmission Line — Alta Audio's proprietary technology that applies sonic geometry to tune speaker cabinets as if they are musical instruments, delivering an accurate, fast, and powerful low frequency response.
Technical Specifications
Sensitivity
90 dB / 2.83 Volts @ 1 Meter
Width
15 inches at the bottom narrowing to 8.5 inches on top
Frequency Response
28Hz to 47kHz
Requirements
50 to 400 Watts (Bi-wired, or Bi-amped)
Depth
18 inches at bottom
Very excellent dynamics...the standout feature is its ability to reproduce bass and reproduce it well.